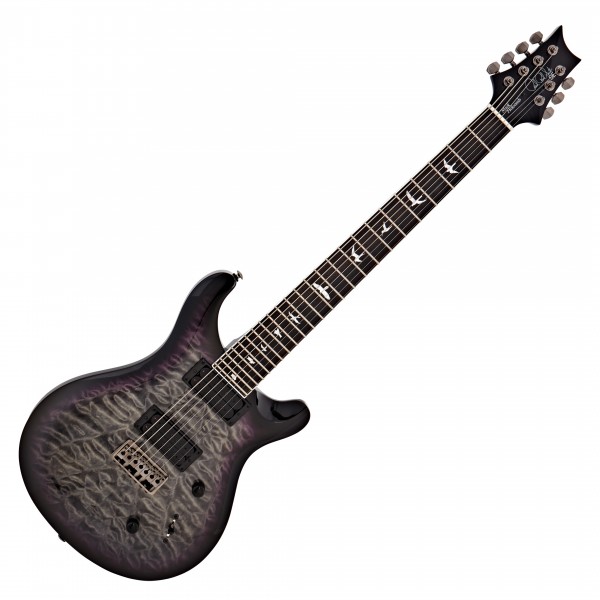 The PRS Mark Holcomb SE is a high-quality, affordable guitar designed for metal players. It features Seymour Duncan Alpha and Omega pickups, which deliver an aggressive tone with plenty of clarity and punch.
The slim profile neck and fast-action fretboard make it easy to play complex riffs and solos. And the black hardware gives it a sinister look that's perfect for metal bands. If you're looking for an affordable guitar that can handle the most extreme styles of music, the PRS Mark Holcomb SE is a great option.
Thanks for reading! I hope this article helped you decide whether or not to buy the PRS Mark Holcomb SE. If you have any questions, please let me know in the comments section below. And if this article was helpful, please share it by clicking the like button.
I think this guitar is good for metal and hard rock (especially thrash metal) but also for other styles of music; it's versatile because there are two pickups which gives you more sound variations… Only thing I'd change would be the tuners (they're not that great), buy some seymour duncan '59s or something like that.. Otherwise this guitar is very good..