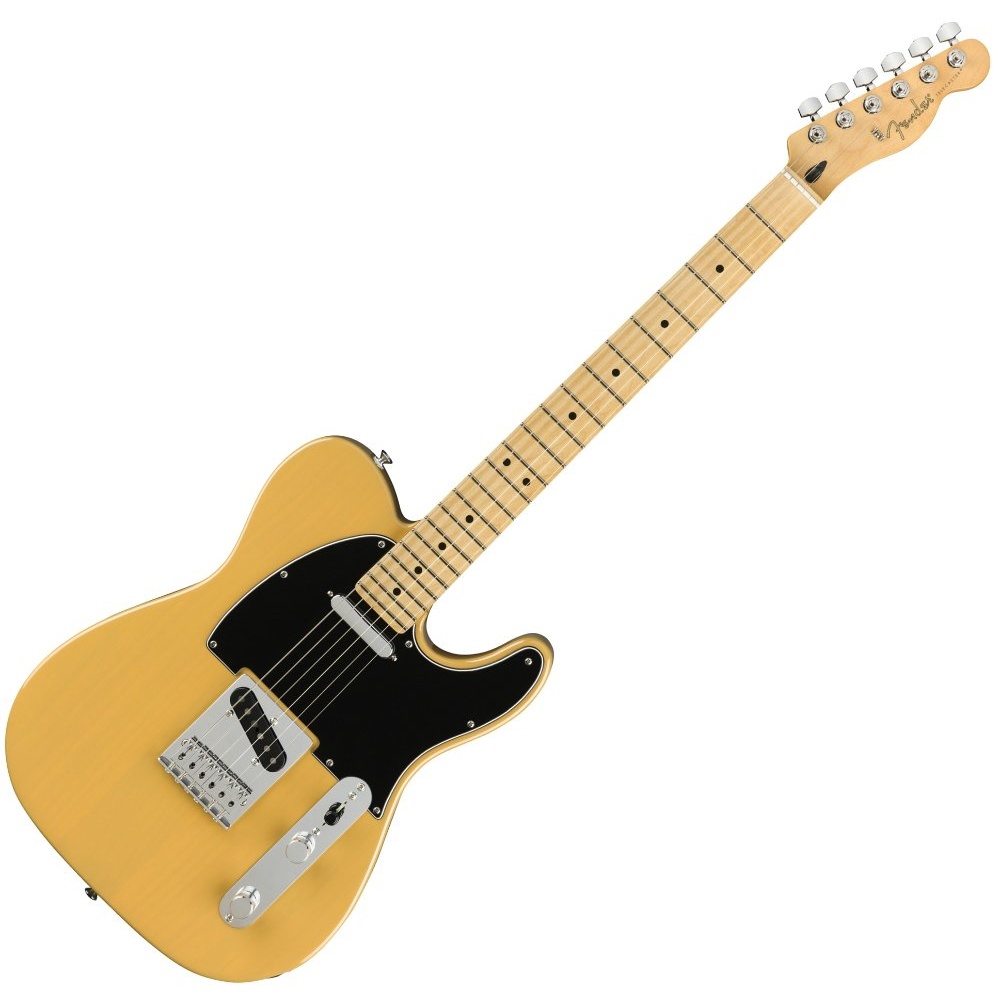 During the last few years, Fender has produced some incredibly affordable guitars that aspire to be professional quality. The main idea behind these guitars is that they are "players" guitars, not just for beginners but also for experienced guitarists who want a second instrument on stage or in the studio without having to break the bank.
One of these great budget instruments is the Fender Player Telecaster, which comes in several variants with different electronics configurations and finishes. I've had my hands on this fantastic model for over half a year now and in this review I will share with you all of my findings in order to help you decide if it's your next guitar.
With its great setup out of the box, sound variety due to its vast number of available pickup configurations, very affordable price, and classic looks that will never go out of style, the Fender Player Telecaster is the perfect guitar for beginners to start their musical journey with or it can be your "always on stage" axe for when you want to rock out without worrying about getting another expensive guitar damaged.
The Good: + Wide range of tones due to its 3 different pickups + Simple but sturdy design makes it reliable enough to withstand live playing in smaller clubs + Affordable price point + Awesome playability right out of the box
The Bad: – The bridge pickup doesn't sound amazing by itself – No tremolo arm included (but still possible to install one) The Ugly: Nothing! Everything is great about this model!
Product rating: 10/10 (Amazing)