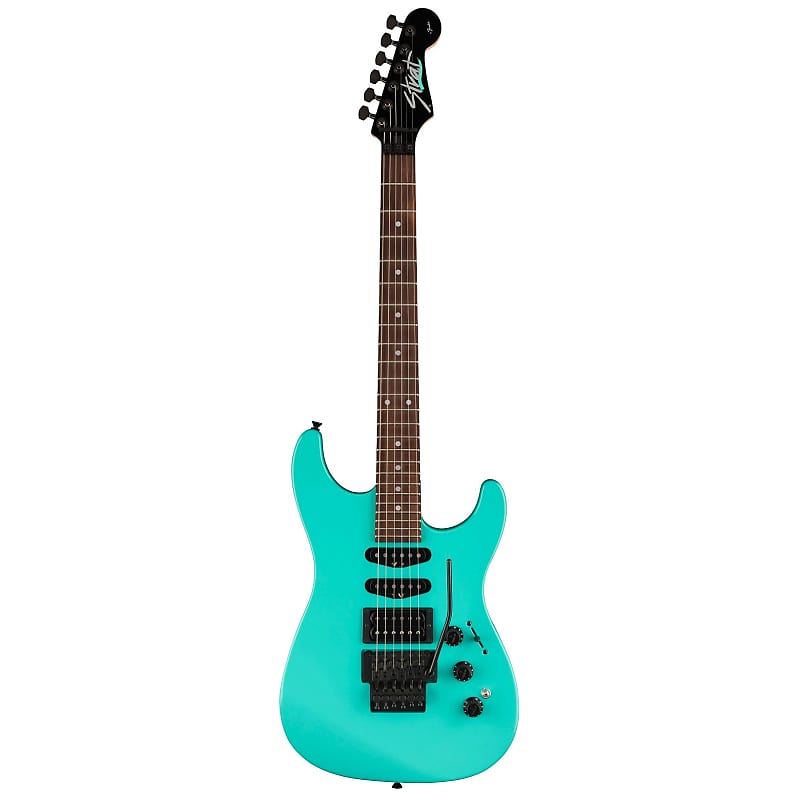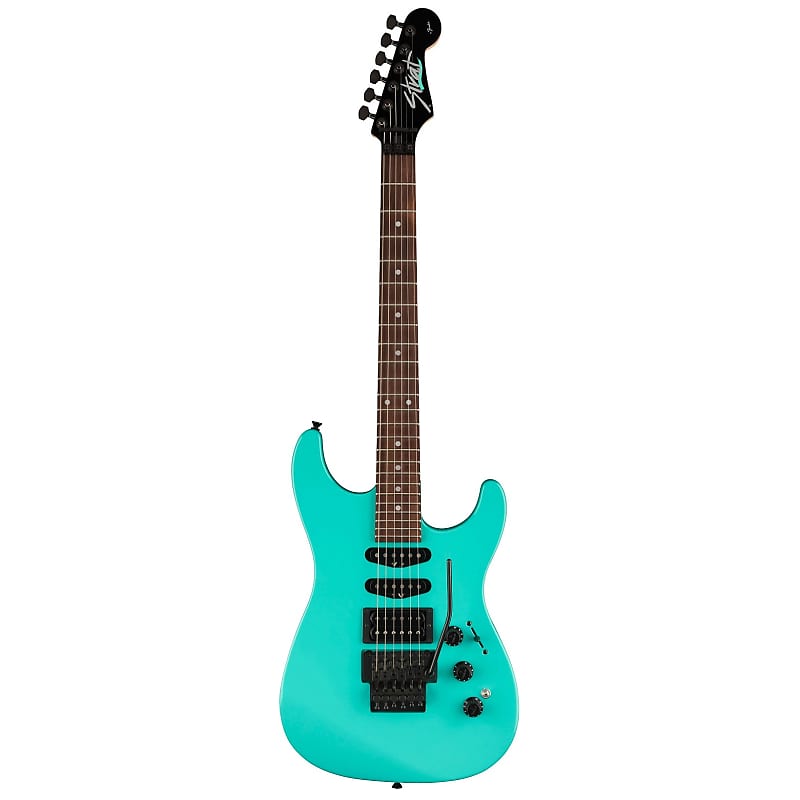 This guitar is a limited edition version of the regular Heavy Metal series produced by Fender. Like other Signature Series guitars it has the term "artist model" stamped into the back of the headstock. This includes signature pickups, color and body style plus an autographed backplate signed by Nikki Sixx himself!
As soon as I picked it up, I could feel the quality and craftsmanship that has gone into this guitar. It has a really nice weight to it and feels solid without being too heavy. The neck is a comfortable C-shape with a satin finish that makes it easy to move around on. The frets are nicely finished and don't cause any sharp edges to dig into your fingers while you're playing.
The body of the guitar is made from Alder which gives it a really nice tone with lots of sustain. It's also finished in black with silver hardware which looks really cool. The pickups are Fender's own 'Noiseless' design which gives you the clarity of single coils without any of the noise. I've used this guitar both with the clean channel on my valve amp and overdriven for classic rock songs by AC/DC, The Who, Van Halen etc… It sounds great either way.
When it comes to hardware, Fender has done an amazing job at producing a really sturdy piece that also looks nice at the same time! The bridge is made from stainless steel which gives very precise intonation adjustments. The saddles are nicely finished and keep you in tune no matter how often you're using the whammy bar or doing dive bombs! Another great feature is nickel-plated die-cast tuners that you would usually expect to see on much more expensive guitars. The overall look and feel of this instrument really makes it stand out from the crowd!
So, if you're looking for an amazing sounding and playing Stratocaster guitar that doesn't break the bank, then I would highly recommend picking up a Fender Limited Heavy Metal Stratocaster! You won't be disappointed!