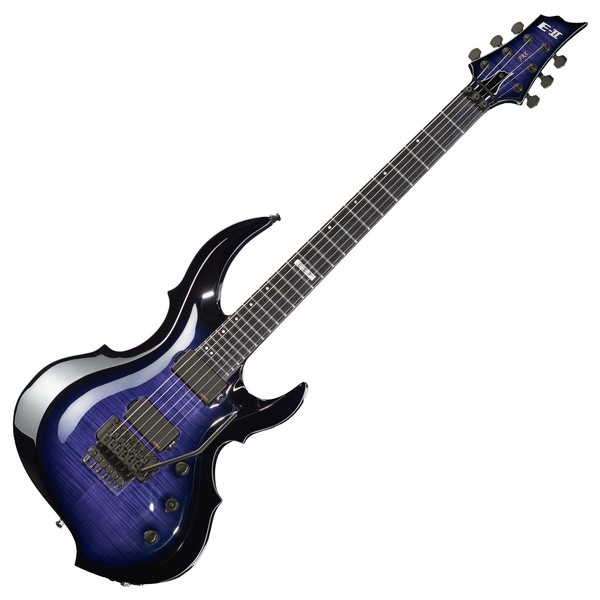 ESP guitars are well-known for their quality, and the ESP E-II FRX is no exception. This guitar has a mahogany body and neck, with a rosewood fingerboard. It's also loaded with EMG 81/85 pickups, making it perfect for metalheads and hard rockers.
This guitar feels great in your hands, and it sounds amazing. The EMG pickups provide tons of punch and clarity, while the mahogany body ensures that it stays nice and heavy. Whether you're playing at home or on stage, the ESP E-II FRX will deliver the sound you need.
So if you're looking for an awesome metal guitar, the ESP E-II FRX is a great choice. You can check out more reviews on Amazon .