Top The Best Ukulele Gifts
Finding the perfect gift for a ukulele player can be a fun and rewarding experience. From practical items to unique keepsakes, there are countless options available that any ukulele enthusiast will love. This article will guide you through some of the best gifts for ukulele players, whether they're beginners or seasoned pros.
Our Top Picks for the Best Ukulele Gifts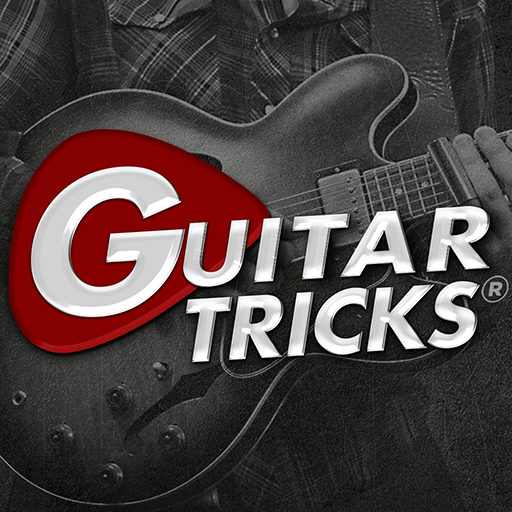 1) Online Courses
For those just starting their ukulele journey or looking to improve their skills, an online ukulele course can be an invaluable gift. Websites like Guitar Tricks offer a wide range of courses for all skill levels, making them an excellent choice for anyone who plays ukulele.
2) New Instruments
If you're looking to make a big impression, a new ukulele can be the perfect gift. Brands like Kala and Martin offer high-quality ukuleles that are sure to impress. For a unique twist, a hand-painted ukulele can add a personal touch to this thoughtful gift.
3) Metronomes and Tuners
A metronome is a practical gift that can help ukulele players improve their timing and rhythm. The Korg MA1BL Visual Beat Counting Metronome is a popular choice due to its compact size and user-friendly interface. A tuner, such as the Kala rechargeable tuner, is another must-have for any ukulele player. It'll ensure their instrument always sounds its best.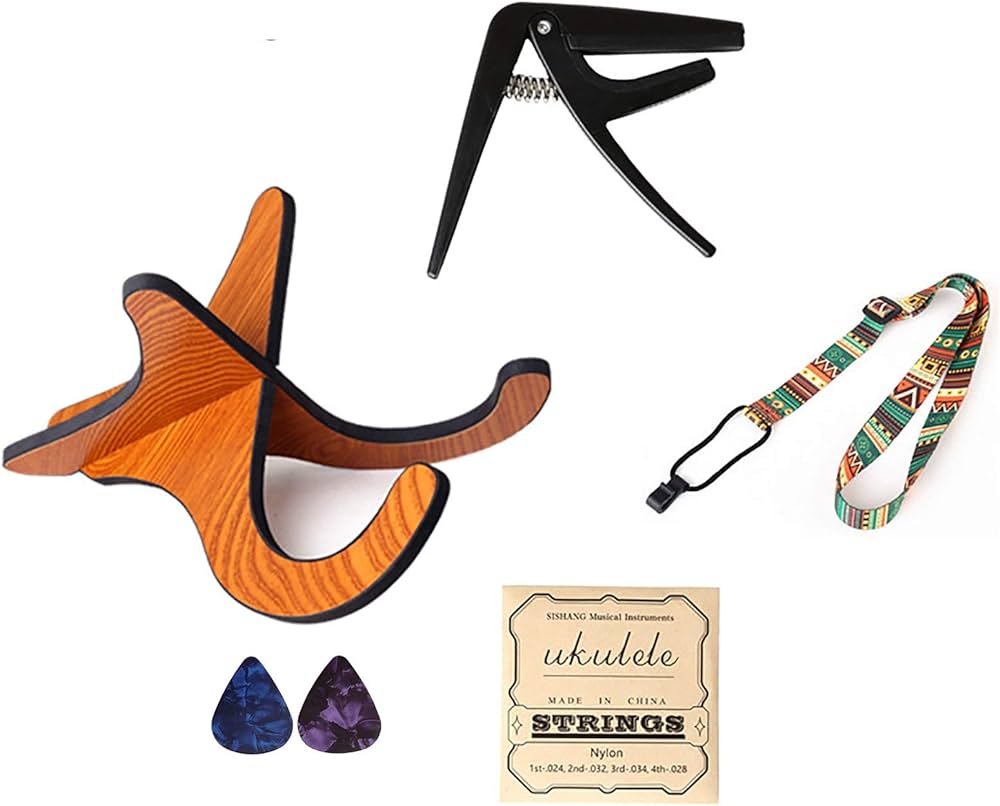 4) Accessories
Ukulele accessories can make great gifts too. A sturdy case, like the CloudMusic Ukulele Case, provides protection for the instrument and makes it easier to transport. A wall mount or stand, like the Hercules GSP38WB Plus Wall Mount, allows for easy storage and display of the ukulele. Other useful accessories include felt picks, spare strings, and straps.

5) Unique Keepsakes 
For the ukulele player who has everything, consider a unique keepsake. Ukulele jewelry, like a silver ukulele necklace or bracelet, can be a charming and personal gift. Custom-made items, such as a ukulele bag with the player's name or a ukulele-themed mug, can also be a big hit.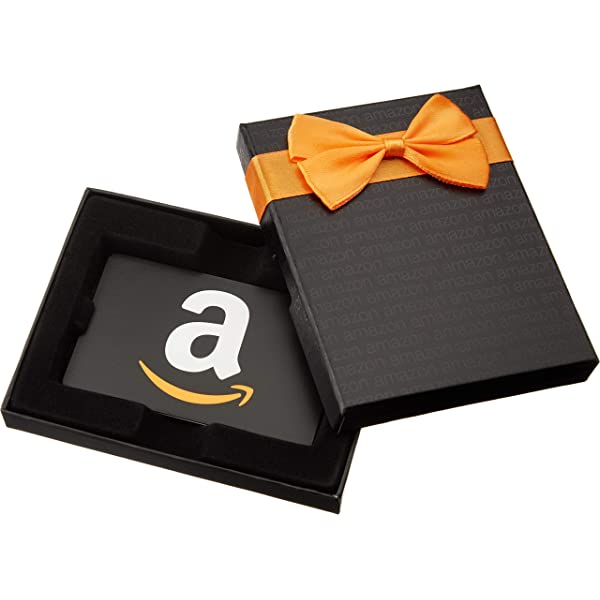 Conclusion
In conclusion, the best gift for someone who plays ukulele depends largely on their personal taste and the level of their playing skill. With so many options available, you're sure to find something that will make their strumming heart sing. Whether it's a practical tool to improve their playing, a beautiful new instrument to inspire them, or a unique keepsake to show your appreciation for their musical passion, there's no shortage of fantastic gifts for someone that plays ukulele.