Top The Best Ukulele Accessories
The ukulele is a delightful instrument that brings joy to both the player and the audience. However, to get the most out of your ukulele playing experience, you need more than just the instrument itself. This article will guide you through some of the best ukulele accessories available on the market today.
Our Top Picks for the Best Ukulele Accessories
1) Ukulele Strings
One of the most essential ukulele accessories is a good set of strings. Aquila Nylgut ukulele strings are among the best in the market, known for their superior tone, tuning stability, and durability.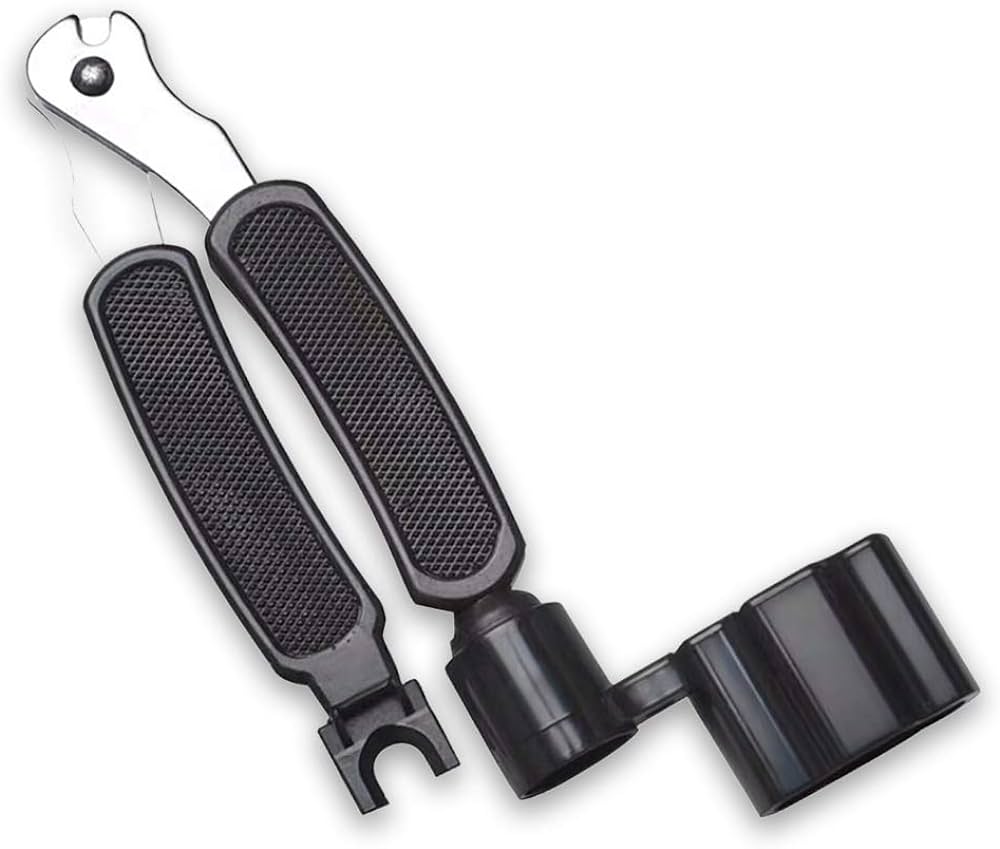 2) String Winder/Cutter
A string winder/cutter is an invaluable tool for any ukulele player. The D'Addario Pro-Winder is a popular choice, combining a string winder, cutter, and bridge pin puller in one compact tool.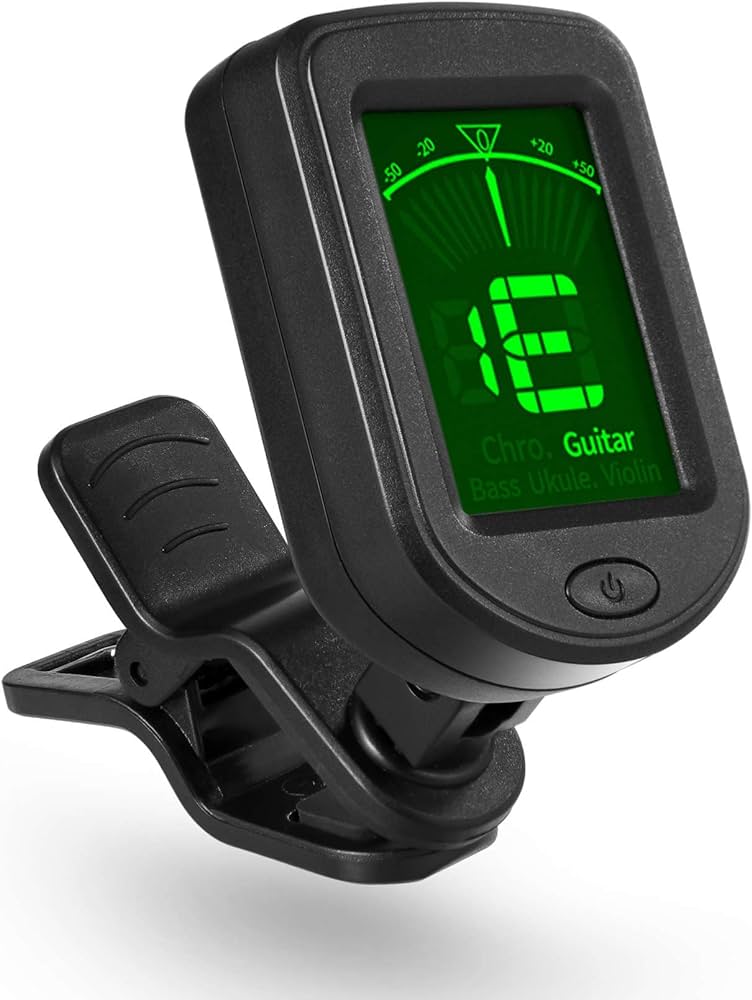 3) Ukulele Tuner
A ukulele tuner is a must-have accessory for ensuring your instrument is always in tune. The Snark SN6X Clip-On Tuner is highly rated for its accuracy, ease of use, and affordability.
4) Ukulele Capo
A capo allows you to change the pitch of the ukulele without having to adjust the tuning. The D'Addario Ukulele Capo Pro is a reliable and easy-to-use option that won't damage your ukulele's neck.
6) Ukulele Gig Bags and Hard Cases 
Protecting your ukulele while traveling or storing it is crucial, making a gig bag or hard case a necessary accessory. The Gator Cases Gig Bag offers excellent protection with its padding and durable exterior. For even more protection, the Crossrock CRW600UTBK Hardshell Ukulele Case is a great choice.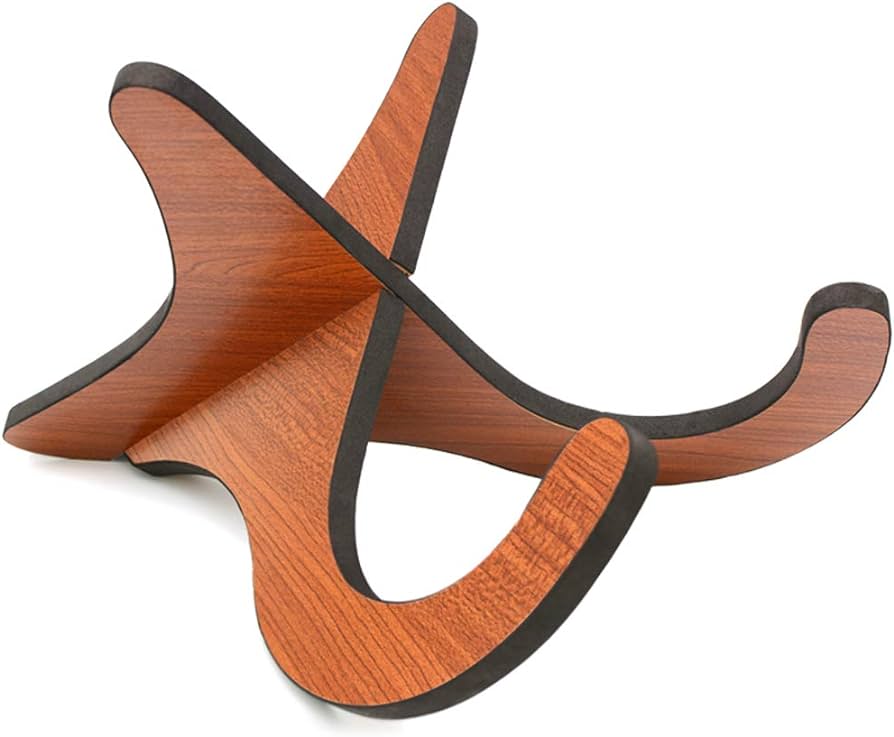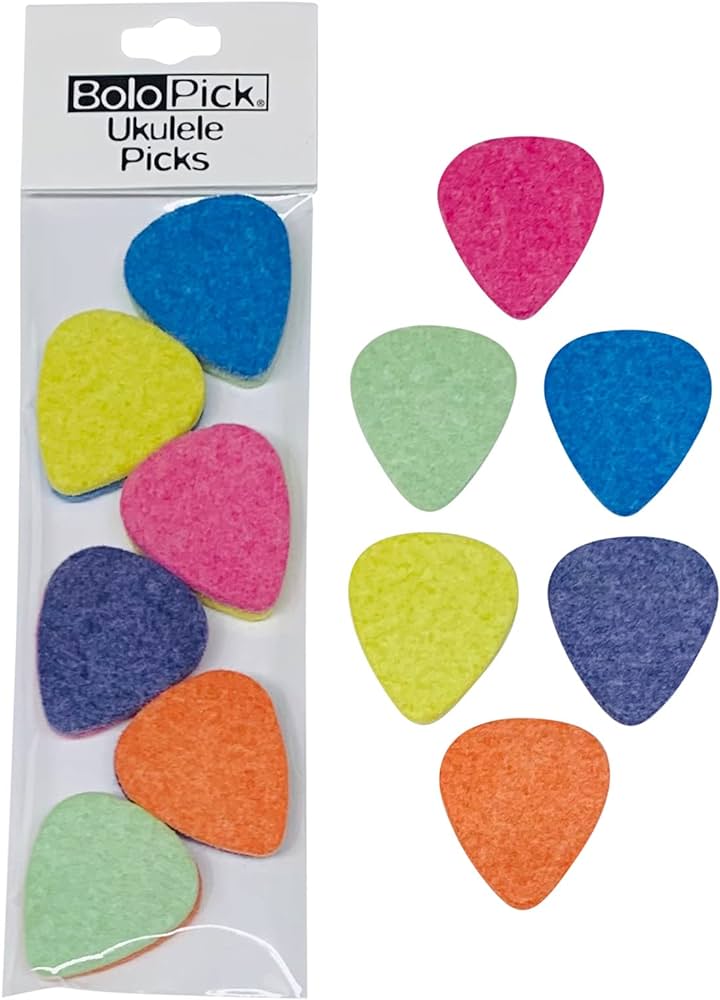 Conclusion
In conclusion, the best accessories for a ukulele can enhance your playing experience, protect your instrument, and help you grow as a musician. Whether you're a beginner or a seasoned player, investing in high-quality ukulele accessories can make a big difference in your musical journey.