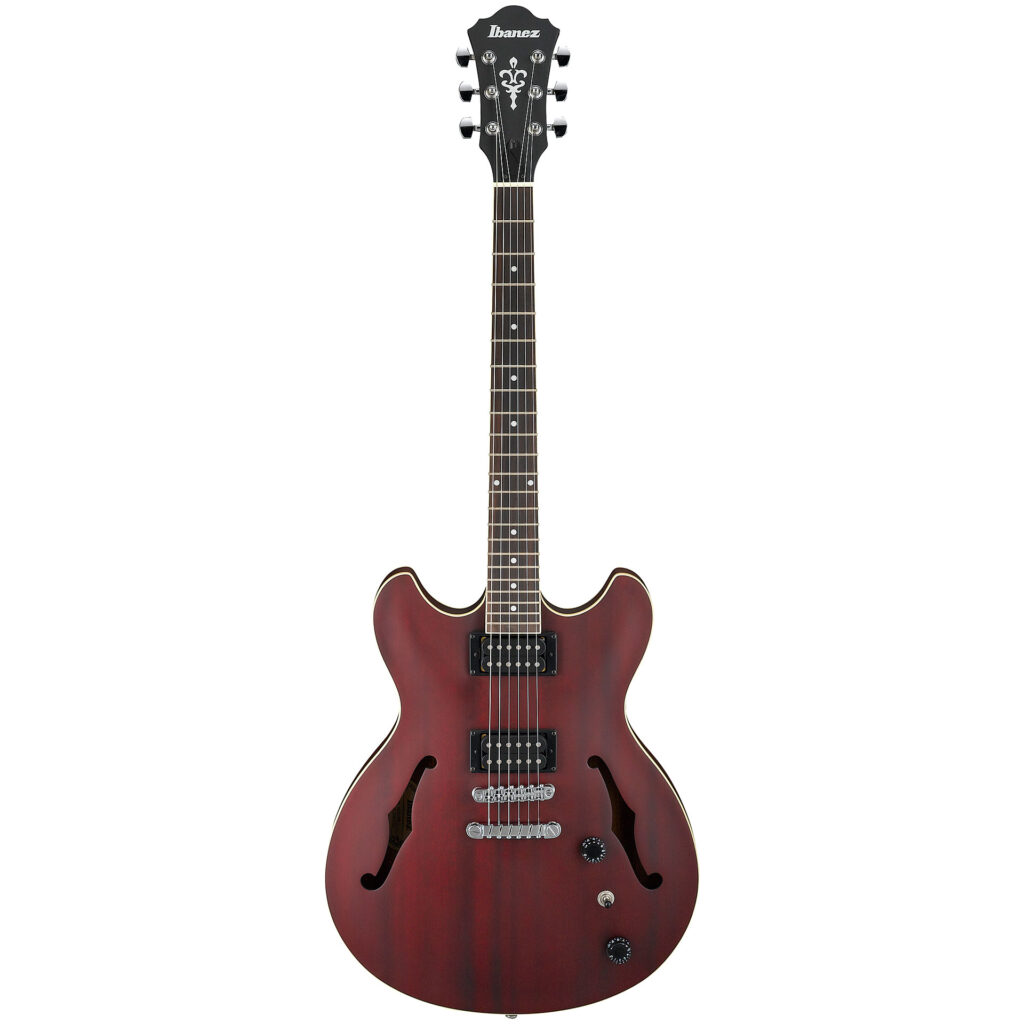 The Ibanez Artcore AS53 electric guitar is a great option for those who are looking for an affordable instrument that still offers quality features.
This guitar has a mahogany body and neck, rosewood fingerboard, and dual humbucking pickups. It also comes with die-cast tuners and a Vintage Sunburst finish.
One of the things that makes the Ibanez Artcore AS53 so popular is its versatile sound. The dual humbuckers provide plenty of power and tone, making it ideal for a wide range of styles. Whether you're playing blues, country, rock, or metal and jazz this guitar can handle it all.
Another great thing about the Ibanez Artcore AS53 is its construction quality. The body and neck are made of mahogany, which gives the guitar a rich, full sound. The rosewood fingerboard is also a nice touch, adding a touch of elegance to the overall design.
Overall, the Ibanez Artcore AS53 is an excellent choice for those who are looking for an affordable electric guitar that still offers great features and quality construction.
If you're looking for an instrument that can handle any style of music, the Ibanez Artcore AS53 is definitely worth checking out.