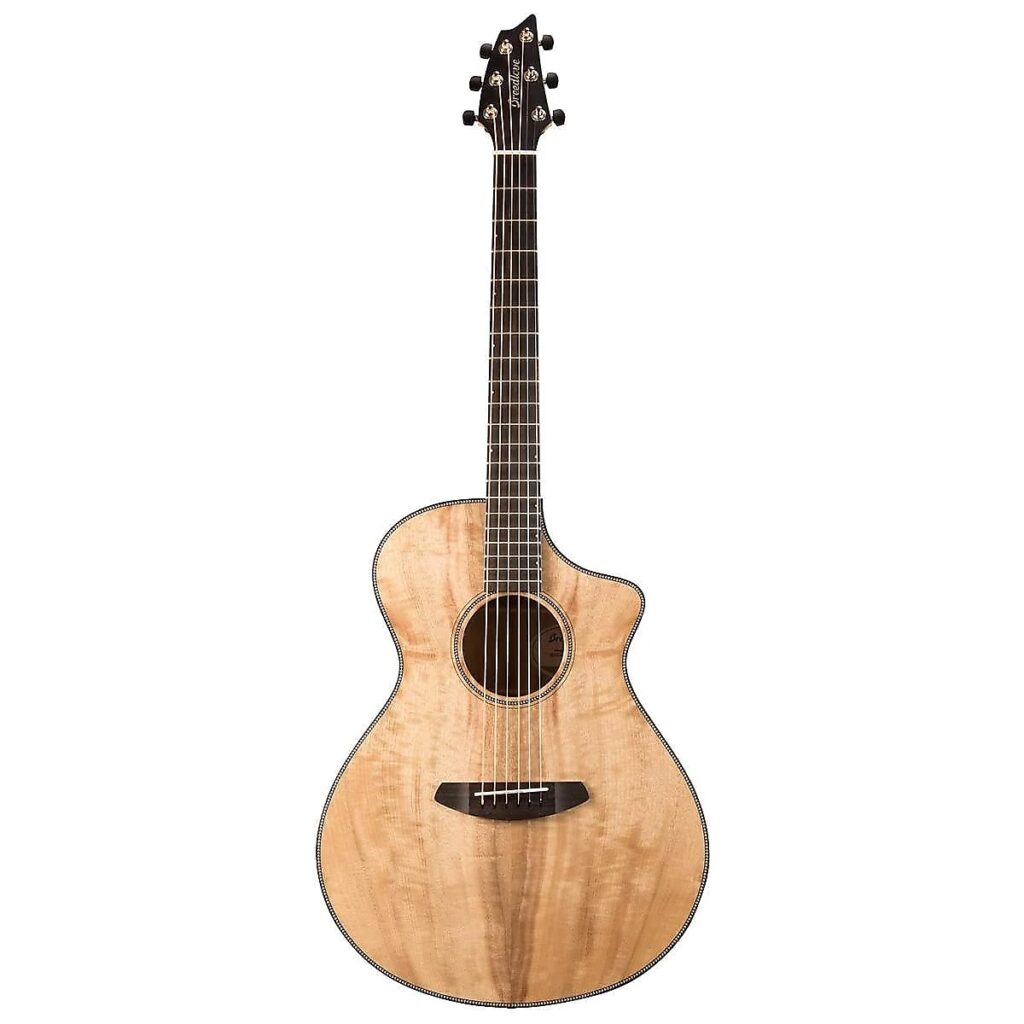 The Breedlove Oregon Concert CE guitar is a beautiful instrument that produces great sound. It's well-built and easy to play, making it perfect for any level of guitarist. If you're looking for an acoustic-electric guitar that sounds great and is built to last, the Oregon Concert CE is definitely worth considering.
The Oregon Concert CE has a Sitka spruce top and mahogany back and sides, which give it a warm, rich tone. The on-board Fishman ISYS+ pickup system provides excellent sound reproduction when plugged in, making this guitar perfect for live performances. The mahogany neck is slim and comfortable, making it easy to play for hours on end. And the rosewood bridge and fretboard provide a smooth, stable playing surface.
Oregon Concert CE owners rave about the quality of this instrument for the price. Many reviewers say that they bought an Oregon Concert CE as their first guitar and didn't feel like they had to upgrade when they became more serious about learning how to play. This is probably due in part to the Breedlove Bridge Truss system, which allows for optimal string tension despite changes in humidity and temperature. The Bone Nut and Saddle also ensure good sustain, helping notes ring out clearly even across multiple strings.
The narrow headstock is unique among acoustic guitars but adds durability and helps keep the strings perfectly aligned. Players who find electric guitars uncomfortable because of their flat necks or wide headstocks will appreciate the Breedlove Oregon Concert CE.
If you're looking for an acoustic-electric guitar that sounds great, is easy to play, and is built to last, the Breedlove Oregon Concert CE is a great option. With its quality construction and beautiful sound, this guitar will be a joy to play for years to come. Order yours today!