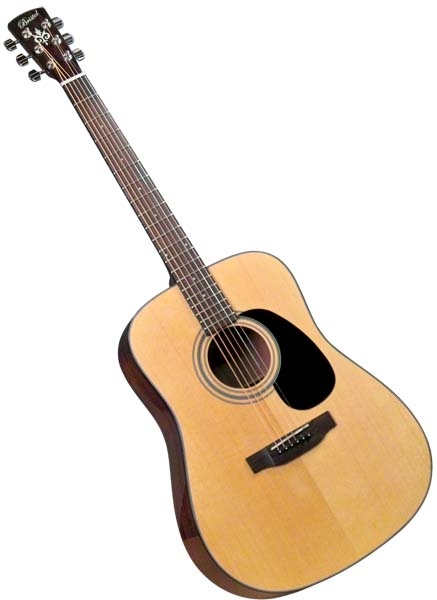 The Blueridge BD-16 guitar is a great choice for anyone looking for an acoustic guitar that provides quality sound at an affordable price.
This guitar has a solid spruce top, mahogany back and sides, and a rosewood fingerboard and bridge, all of which work together to create a rich, full sound. The BD-16 is also well-constructed, with attention to detail evidenced in the dovetail neck joint and hand-carved headstock.
Overall, the Blueridge BD-16 is an excellent value for the money. It's perfect for beginner or intermediate players who are looking for a quality acoustic guitar that won't break the bank. Plus, it comes with a lifetime warranty from the manufacturer, so you can be sure that you're getting a quality instrument that will last for years to come.
If you're in the market for an affordable acoustic guitar that sounds great, the Blueridge BD-16 is definitely worth considering. Thanks for reading!