Top The Best USA Made Ukulele
The USA is home to some of the world's finest ukulele makers, crafting instruments that are renowned for their superior quality, distinct sound, and beautiful design. Whether you're a beginner or a professional, there's likely a USA-made ukulele that fits your needs. This article will guide you through some of the top USA-made ukuleles, with a special focus on tenor models.
Our Top Picks for the Best USA Made Ukulele
1) Kamaka Ukuleles
Established in 1916, Kamaka is one of the oldest ukulele brands in the USA. Kamaka ukuleles, made in Hawaii, are renowned for their rich, warm tone and beautiful craftsmanship. They're among the best ukes money can buy, with each instrument handmade by experienced luthiers.
2) Kanile'a Ukuleles
Kanile'a is another Hawaiian-based brand that produces exceptional ukuleles. Their instruments, known for their distinct sound and stunning aesthetics, are handcrafted from premium Hawaiian Koa wood.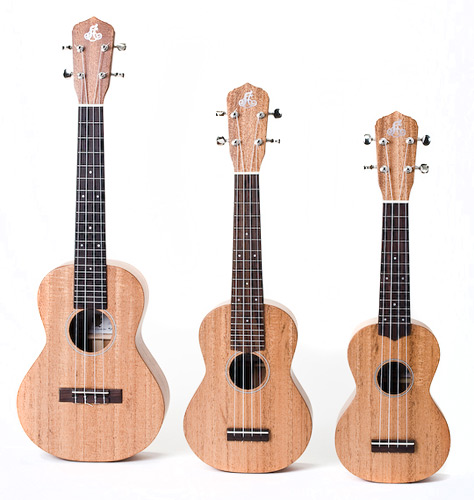 3) LoPrinzi Ukuleles
LoPrinzi is a well-respected brand that makes high-quality ukuleles in the USA. Their instruments are praised for their superior sound, excellent playability, and beautiful design. Whether you're a beginner or a seasoned player, a LoPrinzi ukulele could be an excellent choice.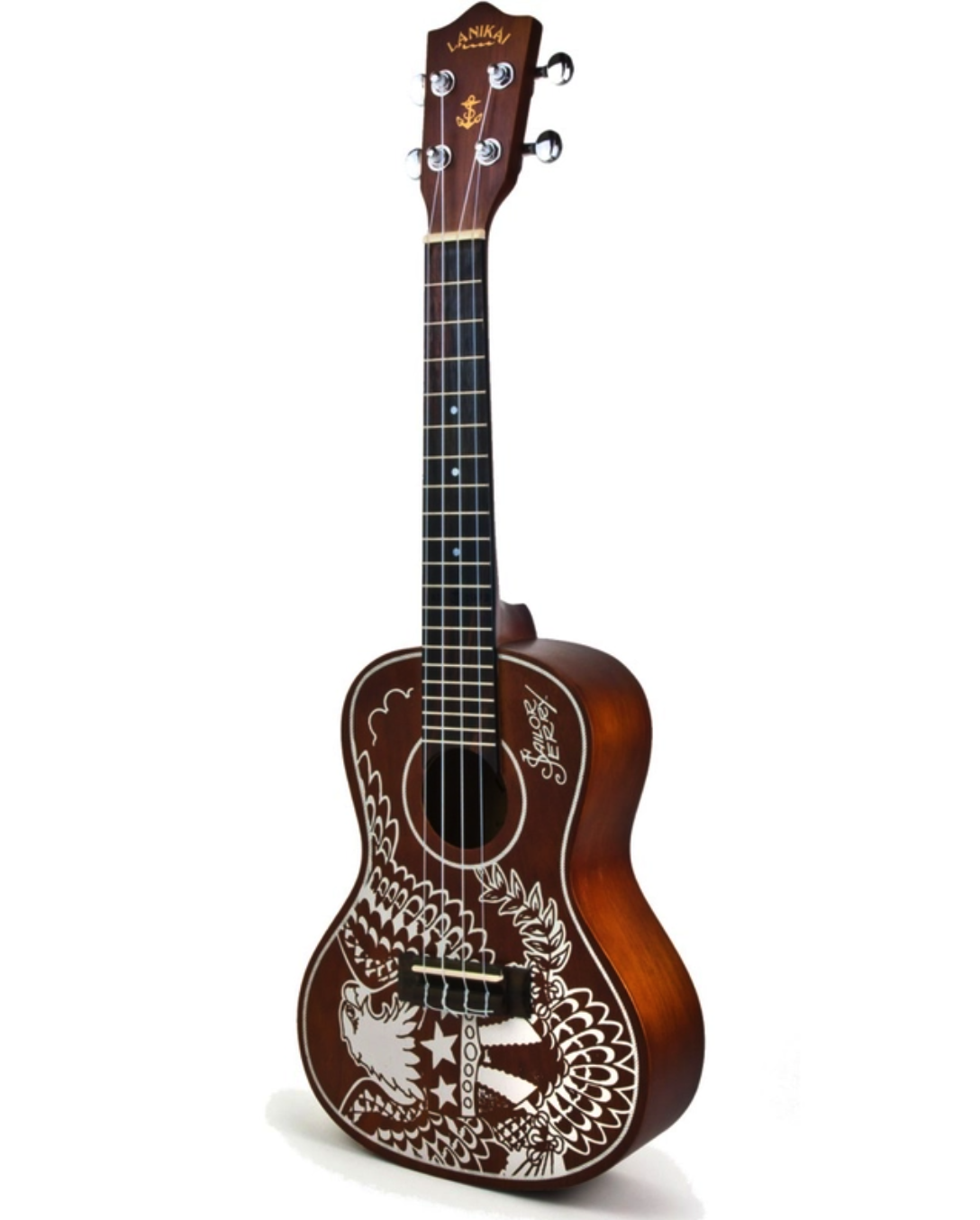 4) Sailor Brand Ukuleles
Sailor Brand is known for its affordable, USA-made ukuleles. Despite their lower price point, these instruments don't compromise on quality, offering a great sound and comfortable playability that rivals many higher-priced models.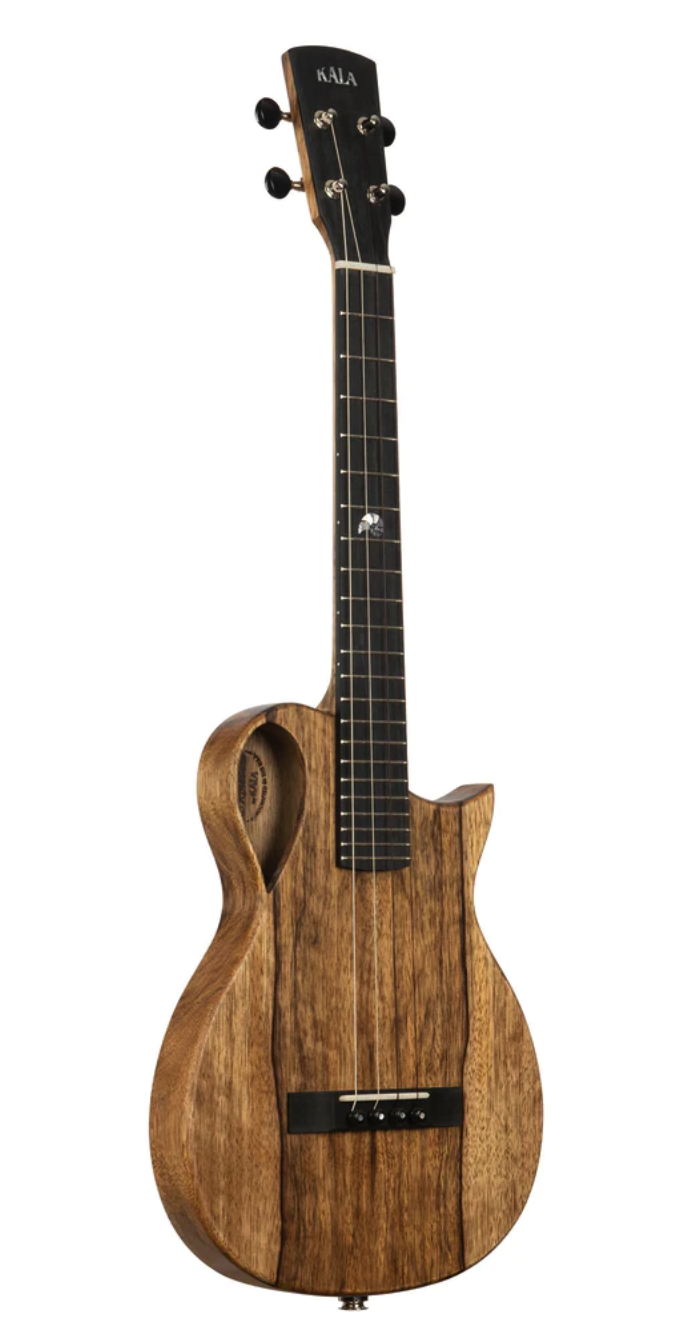 Conclusion
In conclusion, whether you're seeking the best tenor ukulele made in the US or just wondering what the best USA-made ukulele is in general, there are plenty of fantastic options available. Remember, the key to finding the right ukulele is to choose an instrument that suits your playing style, inspires you to practice, and fits within your budget. Happy playing!