Top The Best Carbon Fiber Ukulele
As a ukulele enthusiast, you are always on the lookout for the best models that offer excellent sound quality and durability. One such category of ukuleles that has gained significant popularity in recent years is carbon fiber ukuleles. These instruments are known for their resilience, lightweight nature, and unique tonal characteristics. In this article, we will delve into some of the best carbon fiber ukulele models available in the market today.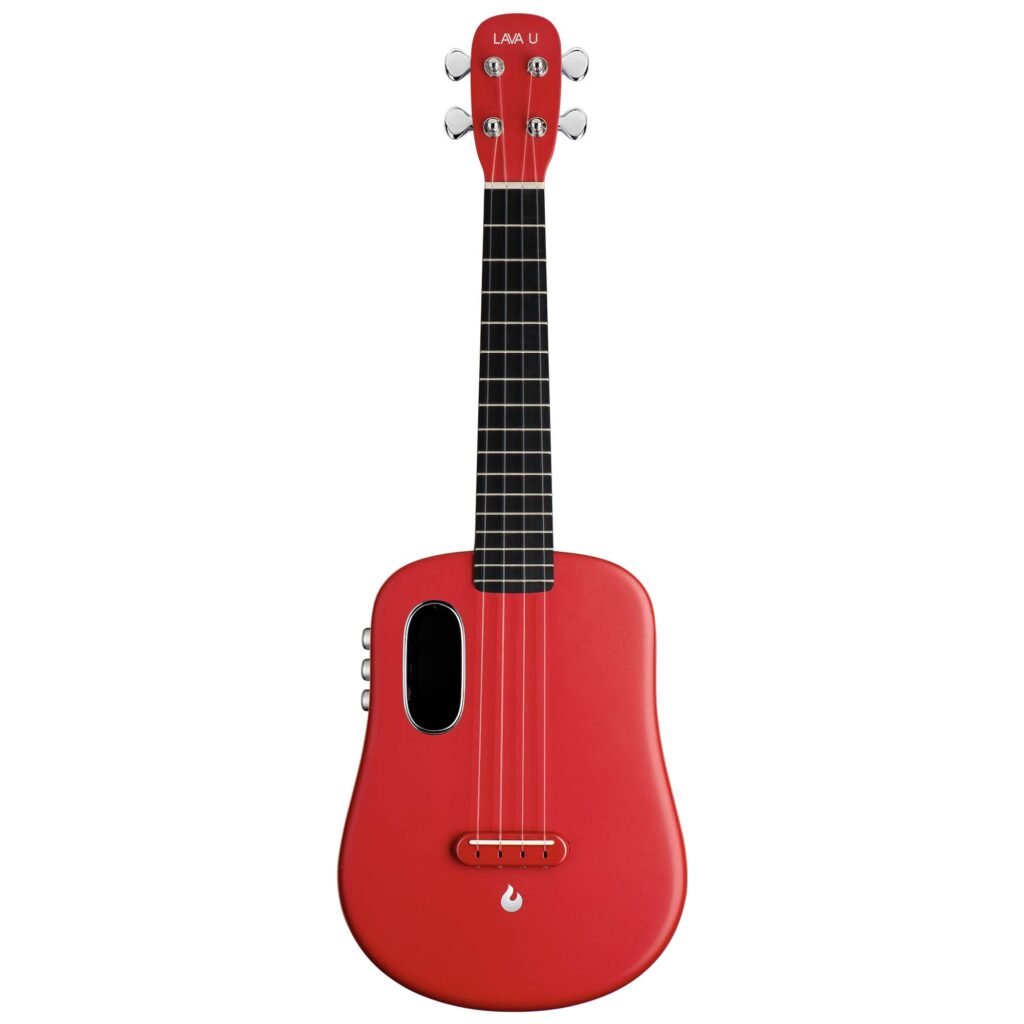 1) LAVA U Carbon Fiber Ukulele
When it comes to high-quality carbon fiber ukuleles, the LAVA U Carbon Fiber Ukulele stands out as a premium option. This model is particularly suitable for those who travel frequently and require an instrument that can withstand the rigors of constant movement. The LAVA U Carbon Fiber Ukulele is not only durable but also delivers a distinct sound that sets it apart from traditional wooden ukuleles.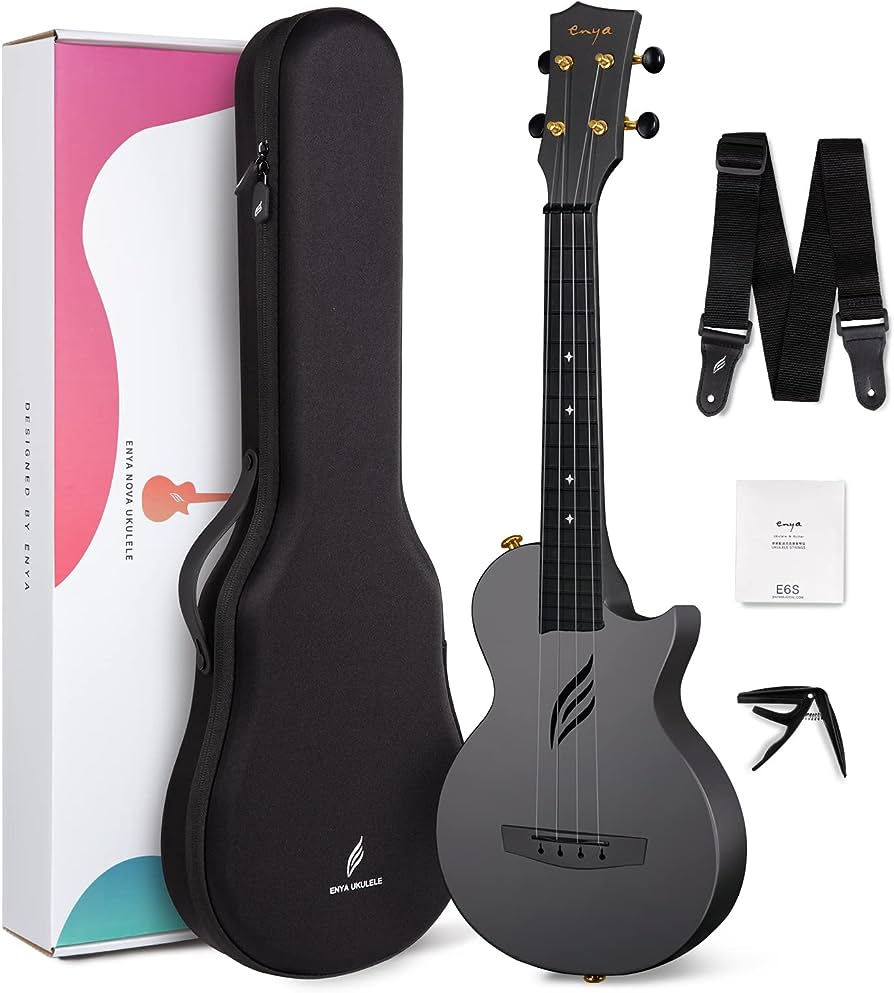 2) Enya Nova U
Another model that has been making waves in the world of carbon fiber ukuleles is the Enya Nova U. This ukulele is made from polycarbonate with 30% carbon fiber reinforcement, resulting in a strong, light, and temperature-resistant instrument. The Enya Nova U is praised for its excellent sound quality and playability, offering great value for its price.
3) Sumi Maru
Sumi Maru, a Japanese brand, also offers exceptional carbon fiber ukuleles. These ukuleles have garnered a lot of attention due to their superior build quality and sound. Sumi Maru's carbon fiber ukuleles are known to be among the best composite ukuleles available today, boasting a unique blend of traditional craftsmanship and modern materials

4) KLOS 
KLOS Guitars is another brand that has made a name for itself in the carbon fiber ukulele market. Their full carbon tenor ukulele features a carbon fiber body and neck, making it one of the most comfortable, durable, and affordable ukuleles. The KLOS full carbon tenor is also known for its professional-level sound quality and the added benefit of being nearly indestructible.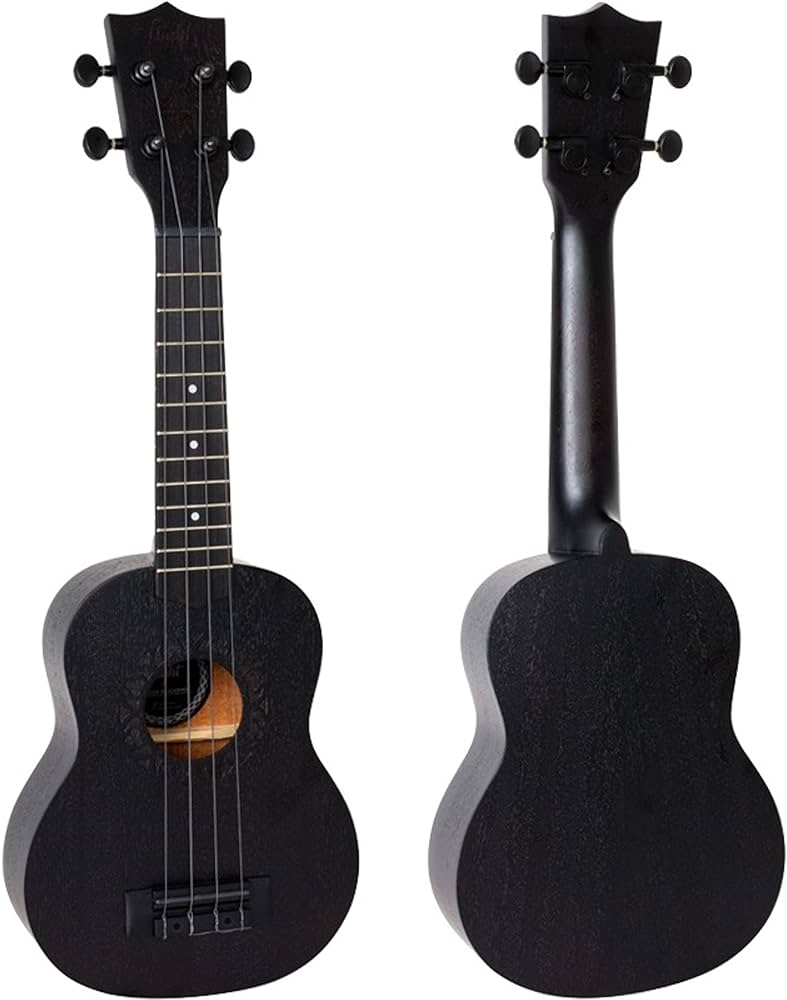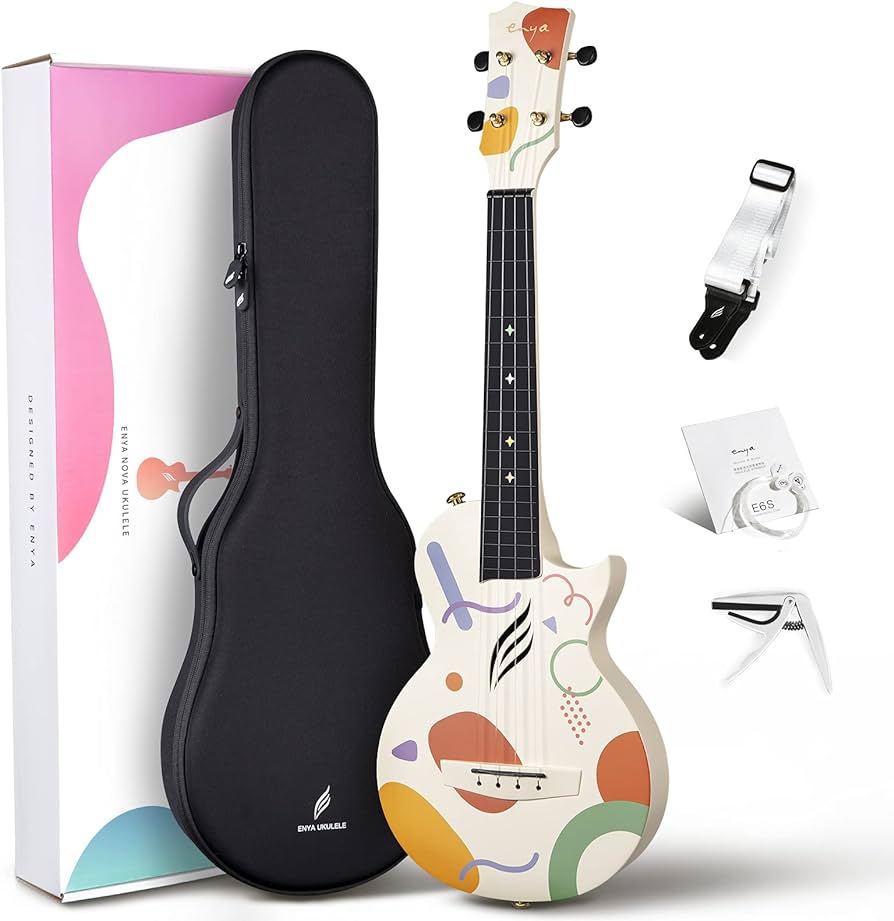 Conclusion
In conclusion, the world of carbon fiber ukuleles offers a wide range of models to choose from, each with its unique features. Whether you are a beginner or a seasoned player, there is a carbon fiber ukulele out there that will meet your needs and exceed your expectations. Remember, the best composite ukulele is not just about the material; it's about the craftsmanship, sound quality, and overall playing experience. So, take your time to try out different models, and you might just find your perfect musical companion in a carbon fiber ukulele.