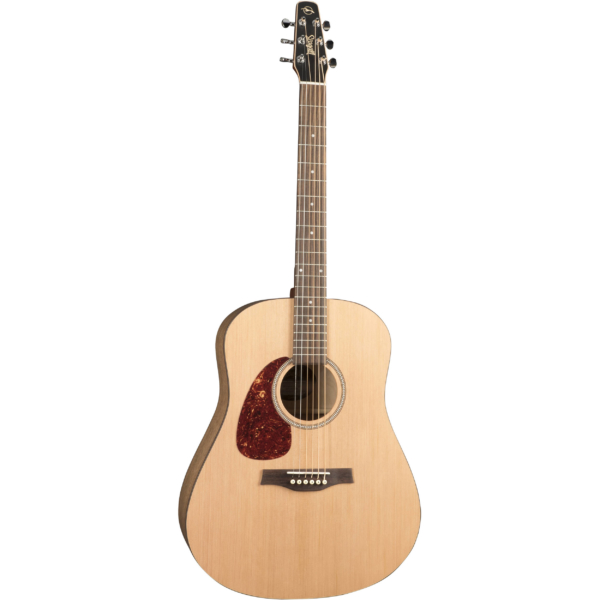 Seagull S6
The award-winning S6 Original Series gets revamped without compromising the classic appeal it is known for. Being known as the flagship of the Seagull line, the S6 Original includes a pressure tested cedar top, a silver leaf maple neck, a custom polished semi-gloss finish, and a bolder look on the neck, back and sides. The combined tone woods and thin yet durable finish allow the S6 to project with a crisp midrange and tight bottom end; making it a tonal essential for any player.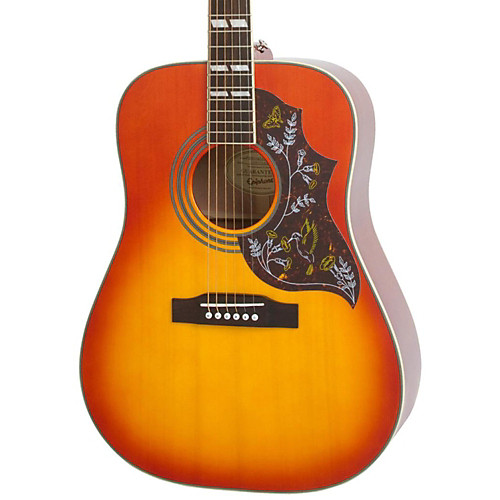 Epiphone Hummingbird Pro
The Epiphone Hummingbird PRO Acoustic/Electric guitar brings the legendary country/rock "Hummingbird" into the 21st century with the new Shadow ePerformer preamp and Shadow NanoFlex pickup system.
First introduced in 1960, the square shouldered Hummingbird quickly became a classic thanks to Keith Richards of The Rolling Stones, who used a Hummingbird for rhythm on early Stones hits like "Satisfaction," "Play With Fire," and "Under My Thumb." There are also many classic photographs of Keith using a Hummingbird on sessions for Exile on Main Street, Goat's Head Soup, and Sticky Fingers. Today, the Hummingbird is still a go-to acoustic for rockers like Noel Gallagher, Sheryl Crow, and Kid Rock when they need a rhythm guitar with smooth action and superb "woody" tone that's full of character.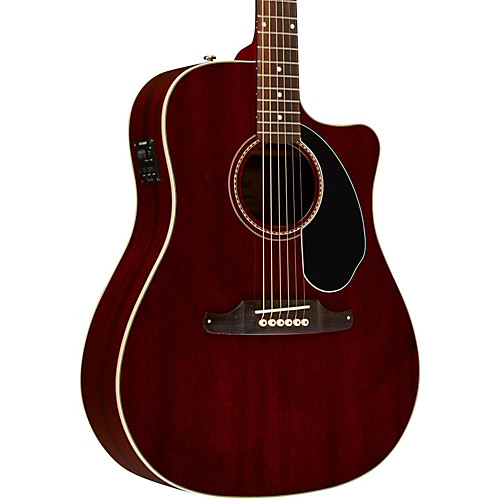 Fender Sonoran SCE
In a similar fashion to the older Stratacoustic, Fender use their groovy new Sonoran SCE – part of their California Series – to redefine what a steel-string electro-acoustic guitar can be. One of the more affordable on our chart of the best sub-$500 acoustics, the Sonoran SCE instantly shows off the great looks Fender are known for – but what else is on offer?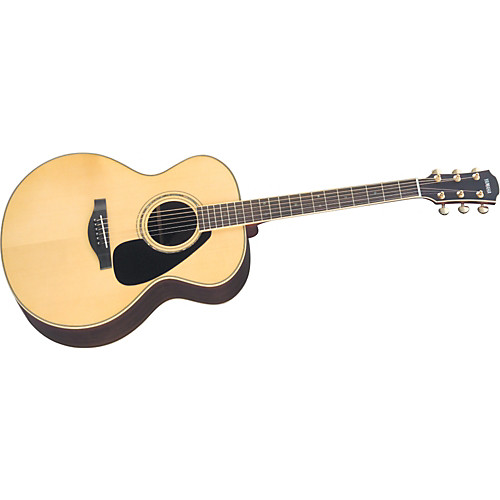 Yamaha L Series LS6
The LS6 A.R.E. offers many of Yamaha's exclusive features. The solid Engelmann Spruce top is treated with A.R.E., and together with a modified bracing design, the sound has become more powerful and loud while still maintaining excellent balance. To fit comtemporary player's needs, the LS6 is equipped wth a Zero-Impact Pickup, ready for performance or recording at any time without sacrificing its traditional look or full acoustic resonance.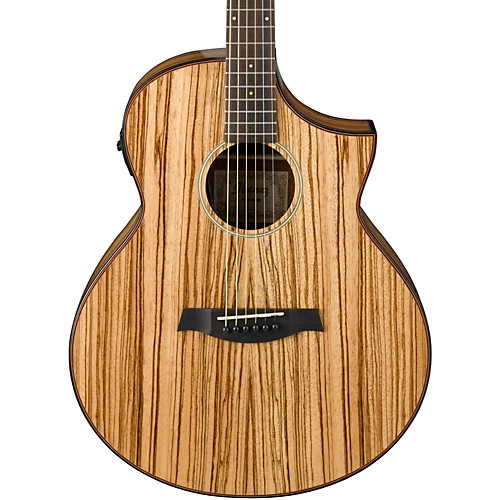 Ibanez Exotic Wood AEW40ZW
As an industry leader in the use of exotic tonewoods, Ibanez continues to innovate with their new AEW Series. This fresh approach merges in the AEW40ZW-NT, with a zebrawood top and elegant zebrawood back-and-sides. The thinner, amplification-friendly body makes it a perfect choice for gigging singer-songwriters.A "soft" Florentine cutaway provides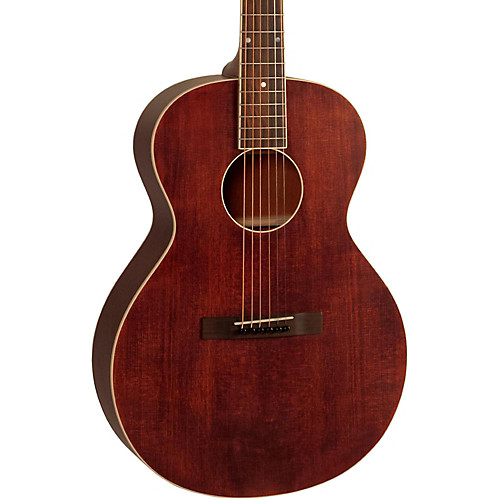 The Loar LH-204 Brownstone
The LH-204 Brownstone has tone as dark and meaty as the turned earth you can see from your front porch. You want the blues? The LH-204's got 'em.Based on the award-winning LH-200, the LJH-204 Brownstone has a solid Sitka spruce top, mahogany back, sides and neck and a rosewood fretboard in a classic pre-war body style.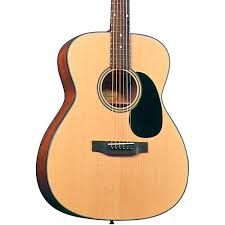 Blueridge BR-43
The Blueridge BR-43 acoustic guitar delivers super-traditional sound and feel with a modern look and low price. Even at this price point, the Blueridge guitars are crafted with a solid spruce tops, hand-carved braces, mahogany backs and sides, and have a traditional dovetail neck joint usually found on more expensive acoustic guitars. It has beautiful pearl inlay work on the headstock and a 000-sized body and slim mahogany neck making the Blueridge BR-43 guitar easy to play.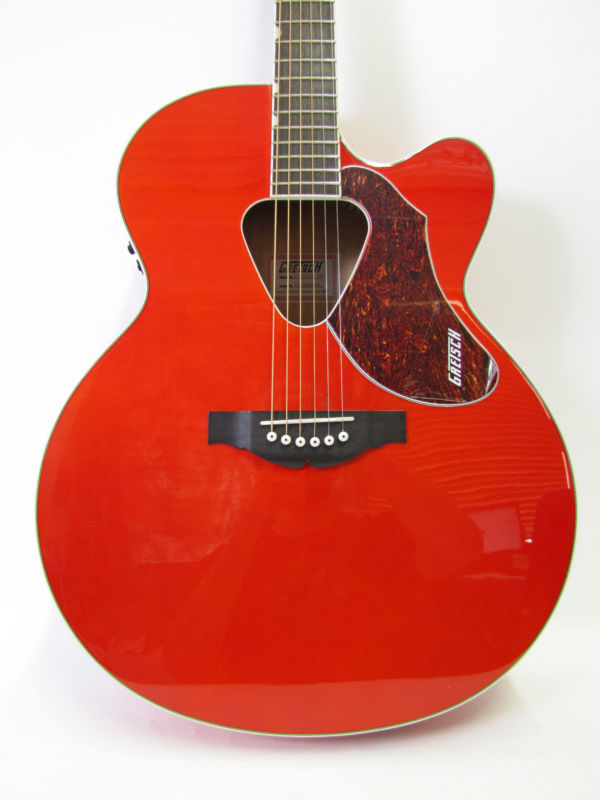 Gretsch G5022CE Rancher
A great Gretsch guitar returns with the Rancher acoustic guitars. The richly resonant Rancher first appeared in the early 1950s with a highly distinctive triangular sound hole and sweepingly elegant pickguard, and Gretsch is now very proud to reintroduce the model with its classic features intact. With a great new selection of body sizes, styles and features that combine the best of the guitar's acclaimed past with the best in modern sound, strength, style and playability, Gretsch now gives you the best of all Ranchers.
The biggest and fullest-sounding Rancher is the G5022CE Rancher Jumbo Cutaway Electric, which produces great volume and broadly expansive tone complemented by its elegant Venetian cutaway for easy access to the fingerboard's upper reaches and onboard electronics that let it be heard even more loudly and clearly.
Washburn Vintage Series R314KK Acoustic
Washburn Revival R314 Parlor featuring 1886 "Style 306" vintage "V" shaped neck, inlay and trim; turn-of-the-century "coffin case" included.
The Revival Series draws inspiration from the great Washburn instruments that were crafted in the late 19th and early 20th centuries. The "vibe" of a 100 year old instrument that has been well played but not abused leads to a vintage finish and distressed hardware. Because these guitars are built using modern techniques and materials, the resulting instruments are more durable and in many cases better sounding than their century old counterparts.